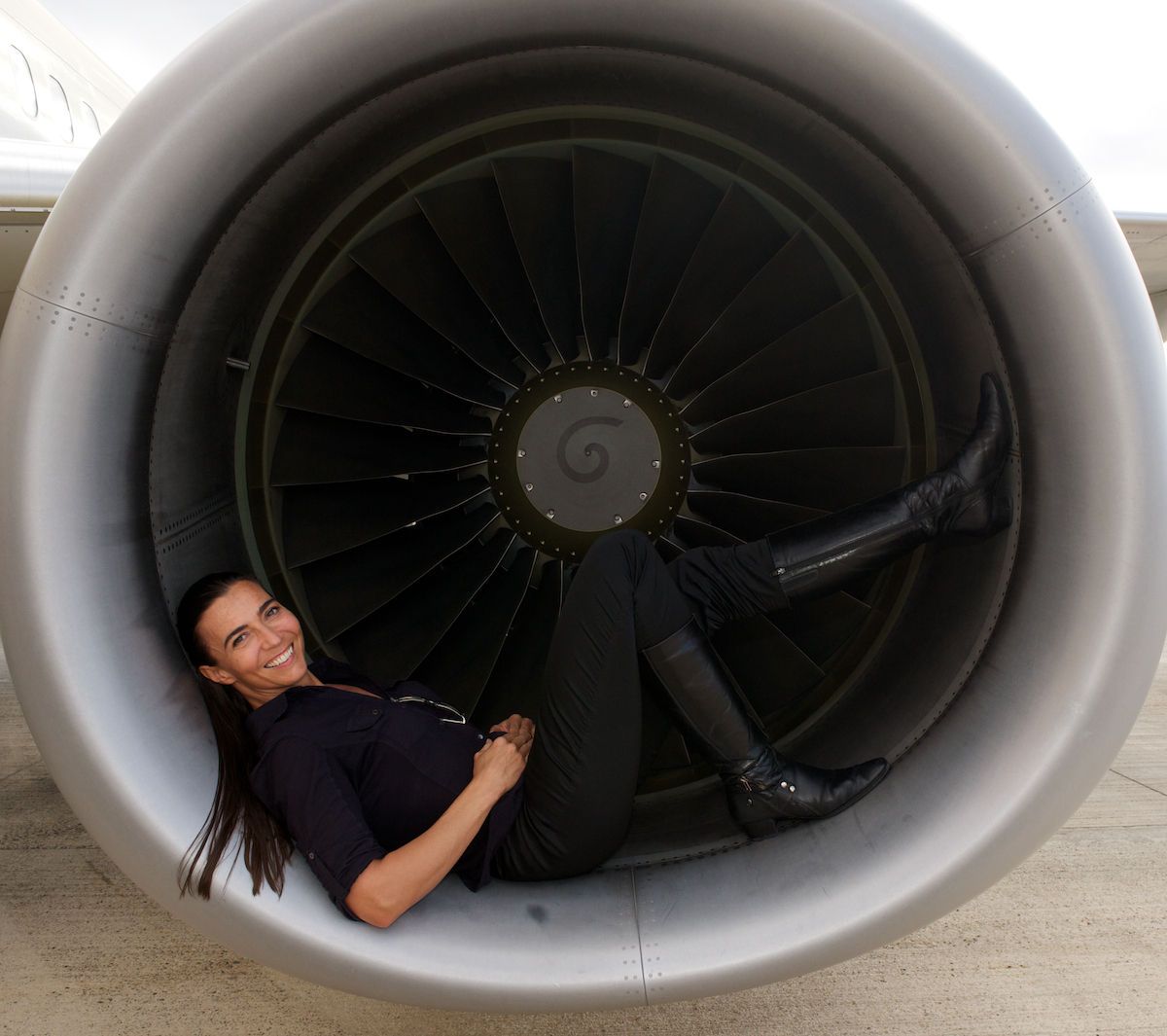 About
Karen Fuchs is an artist and award winning photographer who has been shooting internationally for the past 30 years. Her work has been exhibited in numerous group and 3 solo shows in the US and Europe, and has also appeared on covers, features, books, and been included in several tv documentaries.
She is a classically trained, almost purist film shooter turned digital, yet maintaining the level of control and discipline from her analogue days to find that single moment – her roots are firmly held to a less is more approach, stemming from her original training as a fine artist before turning her attention to the camera. She believes in a minimalist aesthetic that aims to show the interaction between space and light, to photographically translate the relationship to the surrounding. Her passion and ability to deeply connect with the subject matter is reflected in the bold imagery she creates.
In recent years she has started focusing more and more on personal projects besides commissioned work, keeping her love for her art strong.
Having lived in 4 countries, on 3 continents, she has been based out of the New York area for the past 26 years, and these days splits her time between New York and Austin, TX when not traveling on assignment or pursuing one of her personal projects.